Guiding you on the path to embodying your sacred remembrance… While bringing the pleasure, presence, and play back into your spiritual evolution.
Welcome home, sister.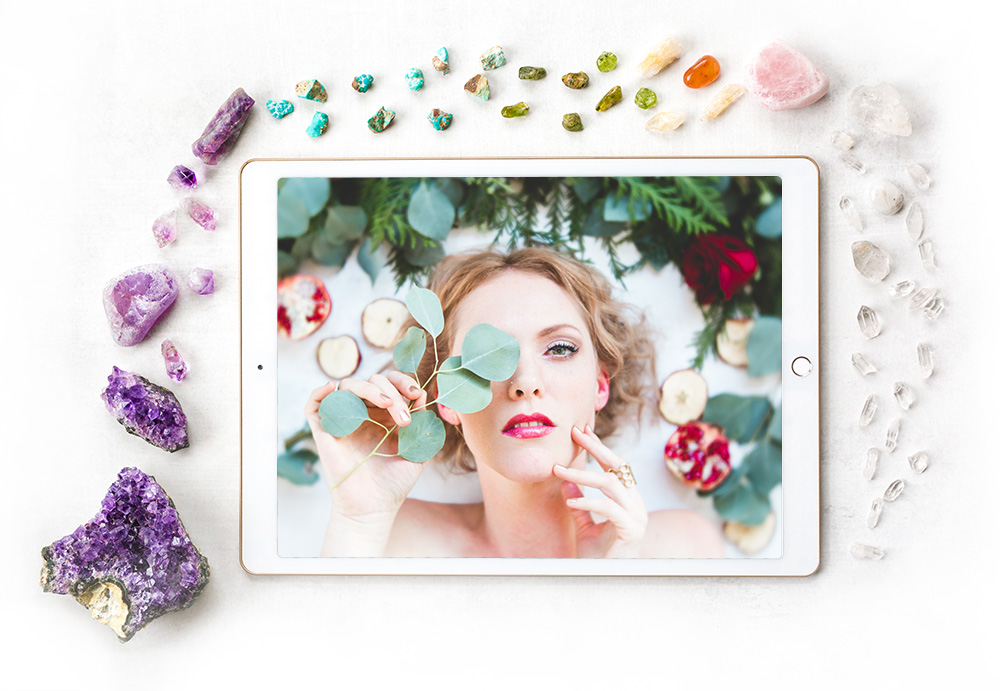 BEGIN YOUR JOURNEY HERE
WITH YOUR FREE QUIZ
Discover Your Awakened Woman Archetype 
Through Embodying Your Human Design 
Unique Soul's Blueprint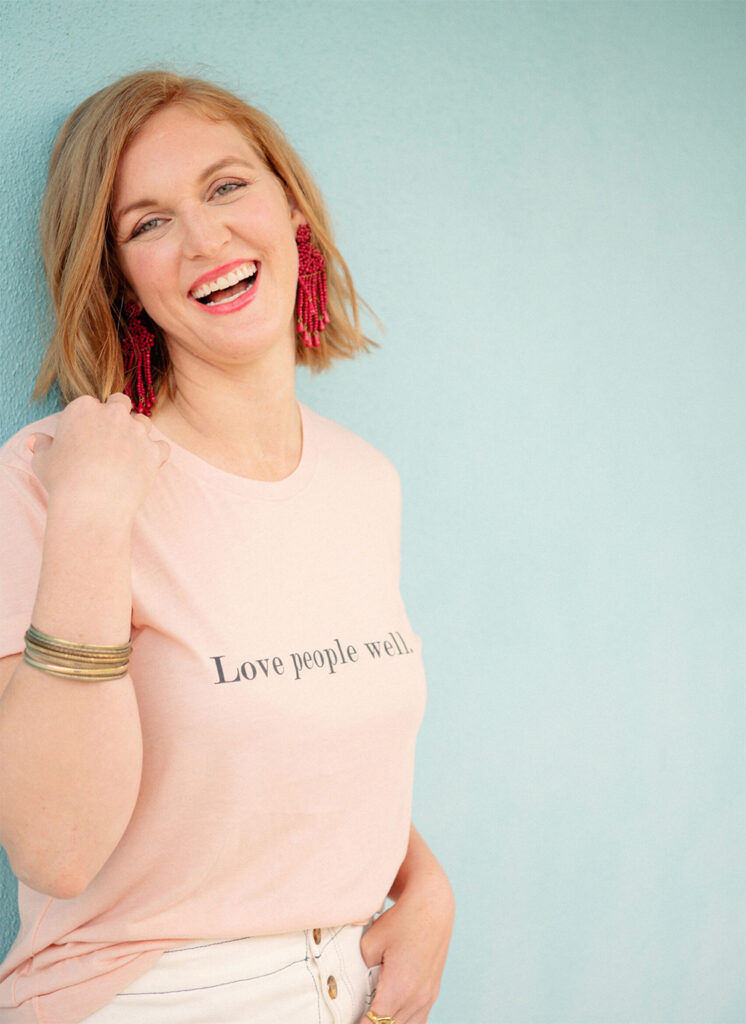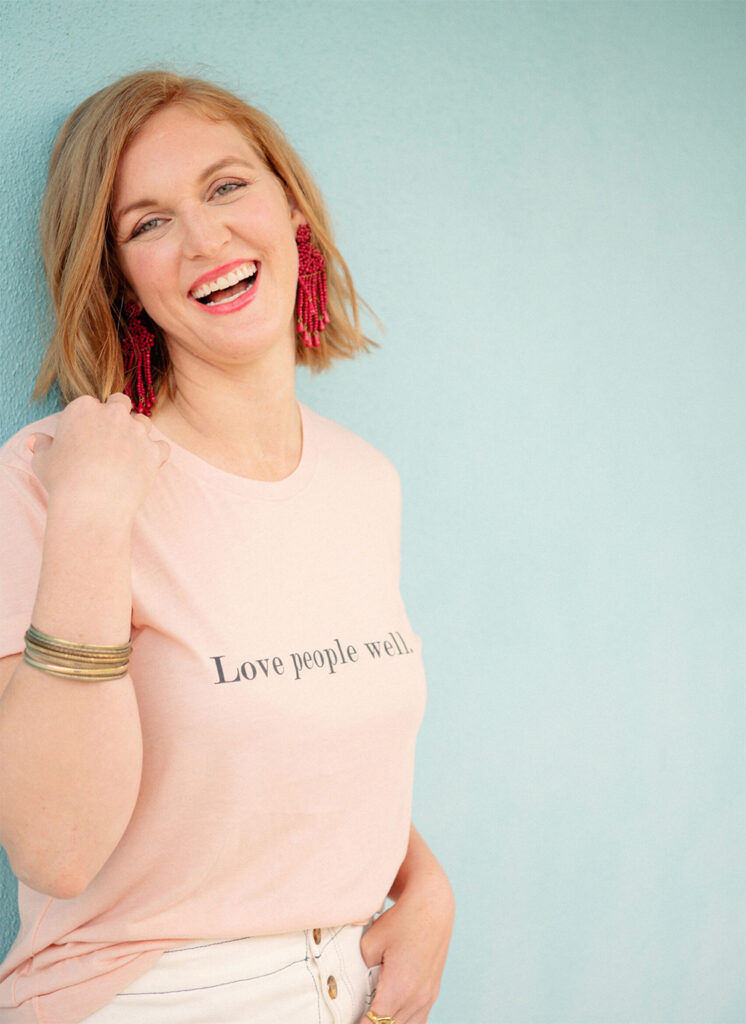 Lindsay is a an embodied intuitive; somatic healer, spiritual teacher and speaker, Human Design guide; and Executive Director, advocate, & educator with the activist beauty brand, Beautycounter. Her life's work is devoted to empowering those who identify as women to transform from the inside out using a soulful, magnetic, body based approach.

Lindsay's revolutionary framework helps women heal their relationship with themselves through connecting to their body wisdom. This journey of healing and self-discovery activates women's deepest desires on a cellular level… While awakening their soul's whispers to co-create expansion in the arenas of purpose, alignment, and impact.

Women who join Lindsay's community seek a sisterhood of deep connection, accountability, expansion of growth edges, and commitment to healing and transformation for the collective.
CHOOSE YOUR FREEBIE BELOW 👇


ACCESS THESE POWERFUL RESOURCES TO
REIGNITE YOUR DIVINE BRILLIANCE,
AS MY GIFT TO YOU!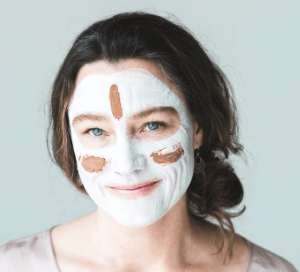 Goddess on the Go
Quick Start Guide
5 Simple Steps to Hack Your 
Non-Tox Beauty Routine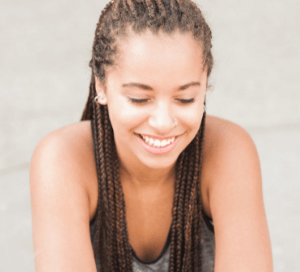 Find Your Flow
Video Training Series
Sync to Your Body's 
Innate Wisdom in 28 Days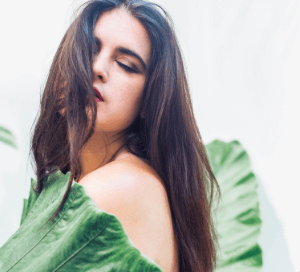 The Awakened Woman Archetype Quiz
Unleash the Fullest Expression of 
Your Authentic Self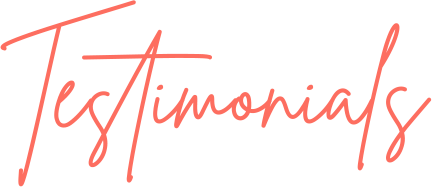 Inspiration for What's Possible for You
I highly recommend that you check out Lindsay's work, which will allow you to really take the aligned steps and start to expand in the areas of your life where you still have questions. I now feel like I can start moving forward in life with very bold actions to take on. I absolutely loved this experience Lindsay helped me create to connect with myself!
After working with Lindsay, I am now able to trust, surrender, and completely allow myself to trust in my inner guidance more than before! I am responding to life more and finding much more flow, inspiration, and trusting more in my intuitive guidance. She gave me priceless information to help me see the world and the way it works in my favor bringing me more peace and abundance of time, joy, and clarity. Working with has truly changed my life for the better. I am eternally grateful for all guidance and insights.
Last week I was feeling like I had no direction, didn't know what to do next in my work in my life, and now I just feel more and more clarity about how to move forward. She also provided tactical tools to implement in my life to work with myself, versus against myself. I felt like I was in a fog felt and listless, and now, I feel a lot more at peace with myself and where I'm going, and it's all thanks to Lindsay.
Since working with Lindsay, I've outsourced tasks that drain me and I'm using that inner response as a guidepost in all of my decisions! I feel more energetic, vibrant, and grounded in my day to day and I'm so so grateful!
I now understand things now about myself that I've spent years trying to compensate for, and turns out, I just needed to understand ME! What a healing gift it is to talk with someone like Lindsay who can shine the light, and provide a very grounded pathway forward to integrating these understandings. I'm so grateful for the loving and straight forward way that she has of explaining this human design system, for understanding who we are as energetic beings navigating the human experience. What a game changer!
I am so grateful for Lindsay's guidance, leadership, tenacity and encouragement. With her mentorship and coaching, I have reached the leadership role of Senior Director in the company and have had the privilege to mentor and work with so many amazing women. This business has made it possible for me to put my Physical Therapy career on hold right now and be home with my 1 year old daughter. I can work from anywhere & the sky is the limit!
LATEST JUICY GOODNESS ON BLOG.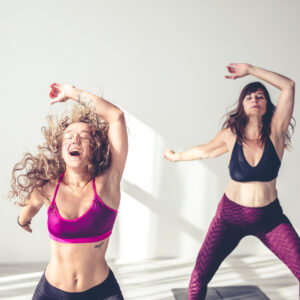 If you're reading this right now, you may be in the midst of a several month long pandemic quarantine, and
Read More