Experiential Masterclass:
Your Limitations into Liberation
FREE Experiential Masterclass to Unlock the Key to Your Divine Potential
In this activation, I reveal:
Your privacy and safety is valued. By entering your name and email above, you are saying YES to receive select and relevant emails from yours truly.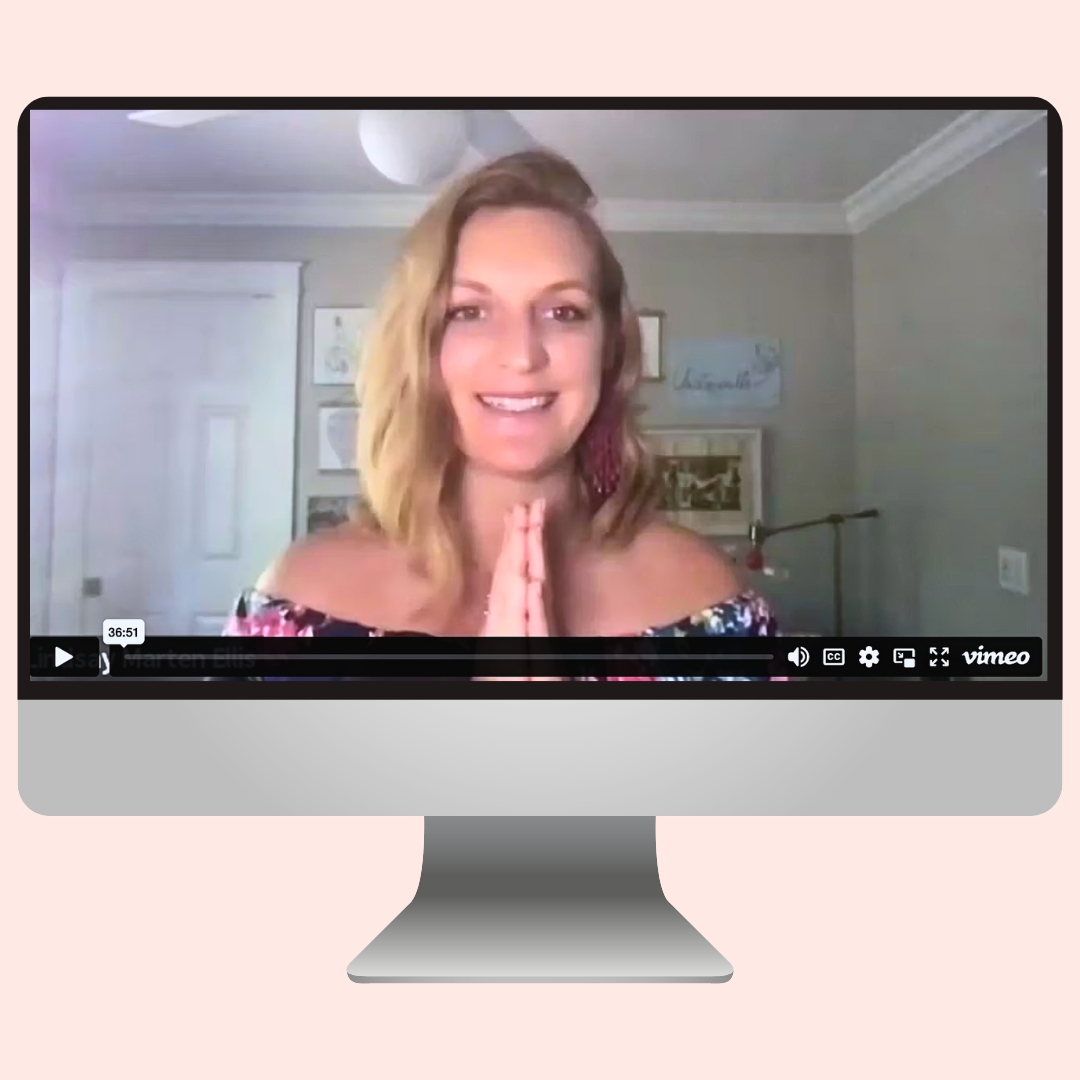 Hear What Women are Saying from All Over the World
"Our humanity is the medicine that brings us closer to our divinity." 
– Lindsay Marten Ellis
Access the FREE experience by entering your name and email below.