IGNITING YOU TO EMBODY YOUR DIVINE POTENTIAL
 Welcome home, beautiful soul.
READY TO MOVE FROM LIMITATION TO LIBERATION?
Journey Through My FREE Experiential Masterclass Below.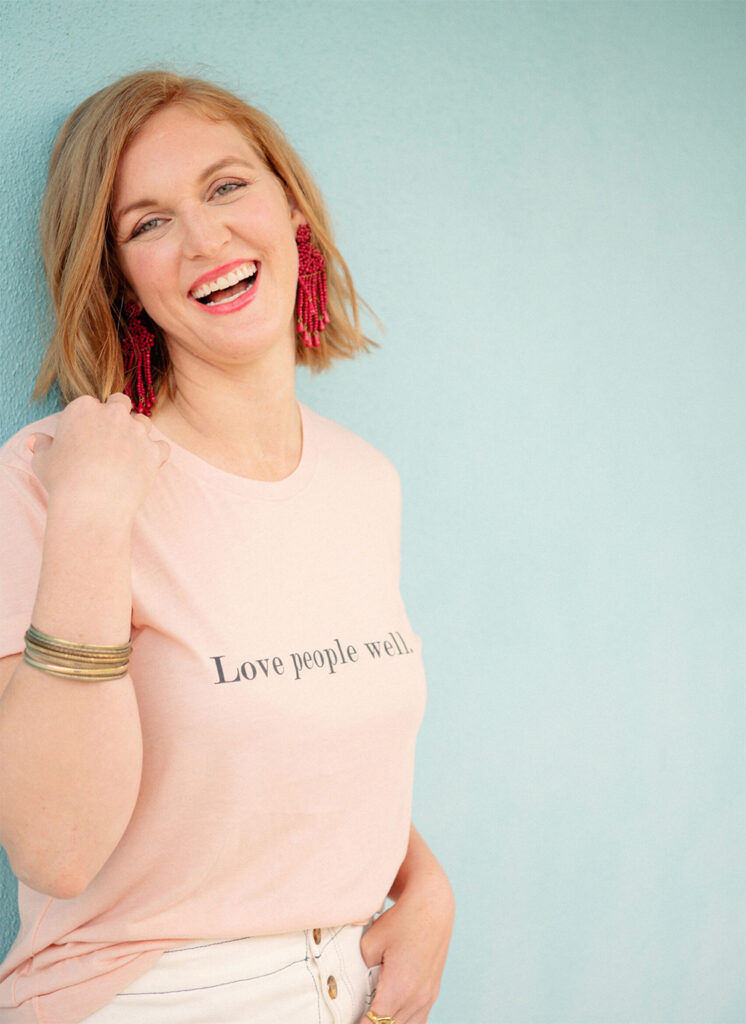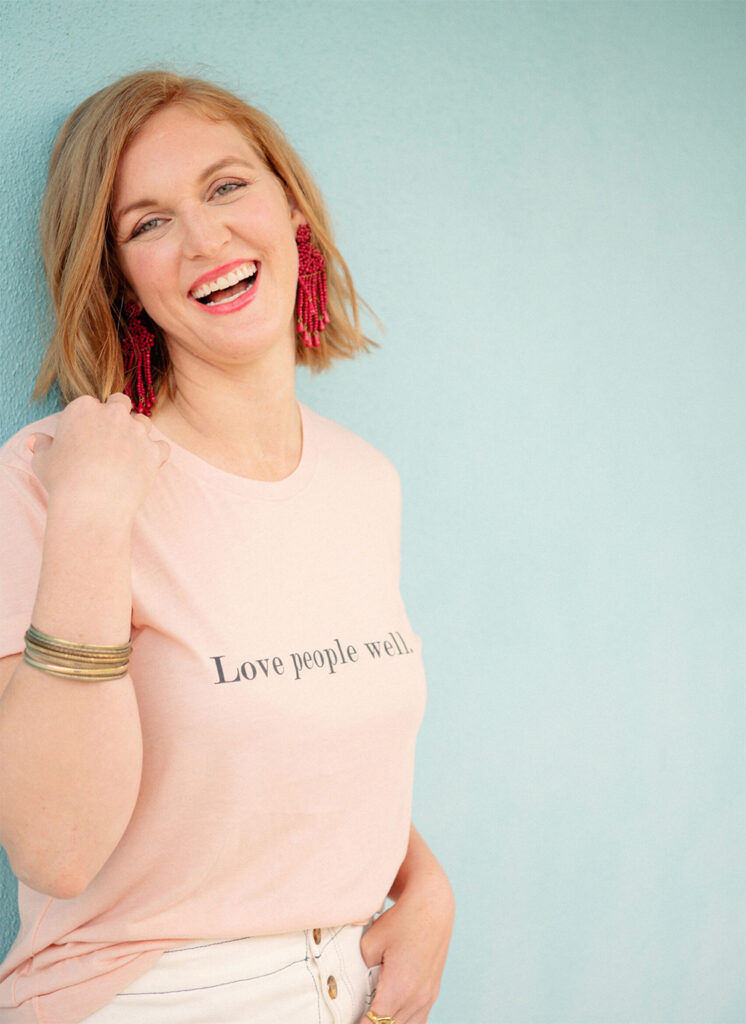 My life is devoted to empowering humanity to transform from the inside out using a soulful, magnetic, body-based approach.
I know in my heart of hearts that it is 100% possible to co-create the highest timeline of your life that your soul deeply desires.
I AM HERE TO REMIND YOU IT IS YOUR BIRTHRIGHT TO:
I can't wait to link arms as your ally and support you on your soul journey in human form. Let's do this, love!
I am here to support you at every stage of your journey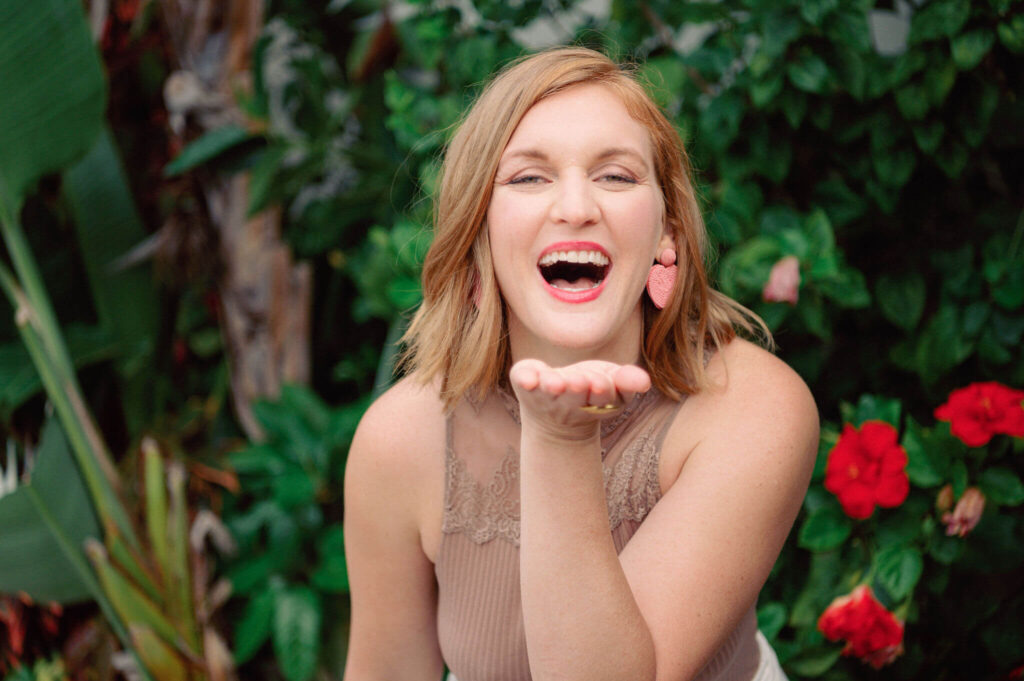 Jumpstart your soul journey. 
Schedule your one-on-one intuitive healing & activation session here.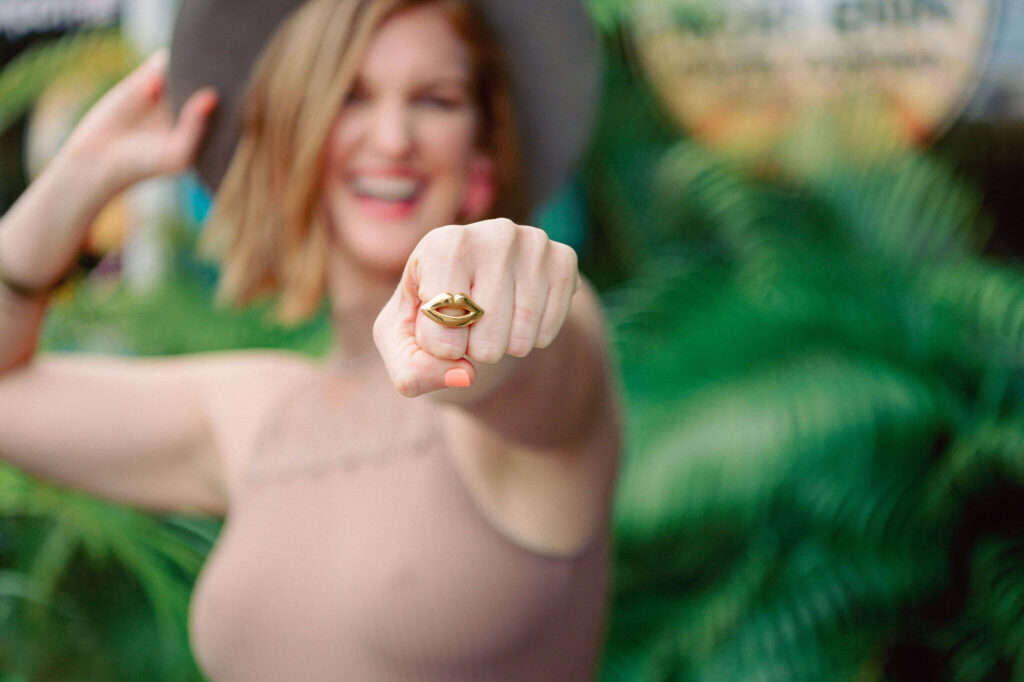 You set the pace. 
Elevate with one of my self-paced offerings and support bundles here.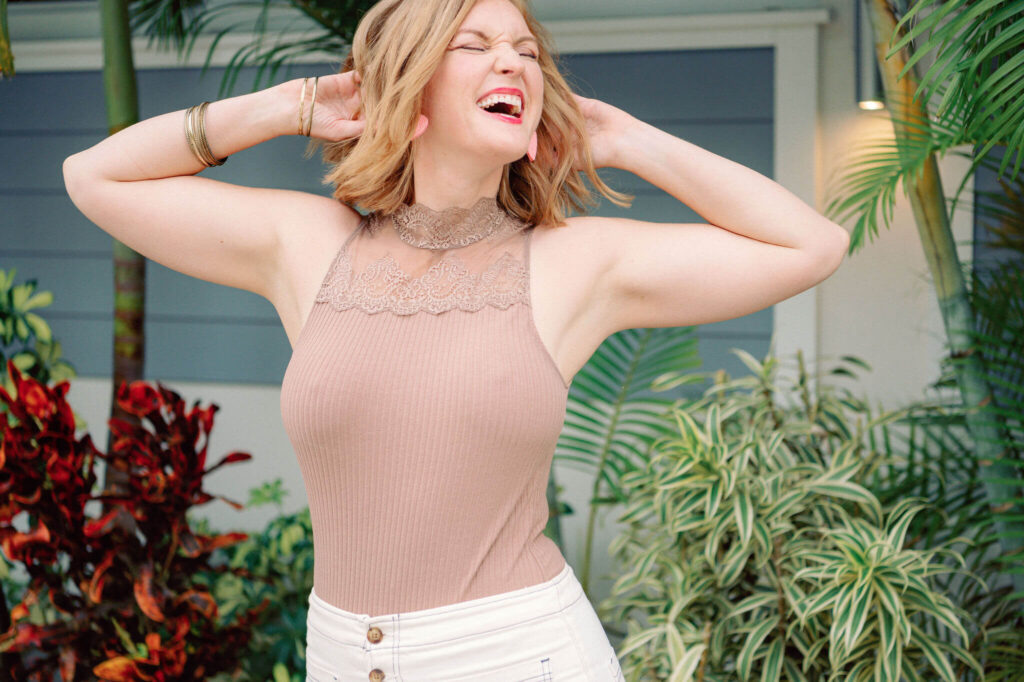 Let's create magic together. 
Choose your aligned private or group mentorship path here.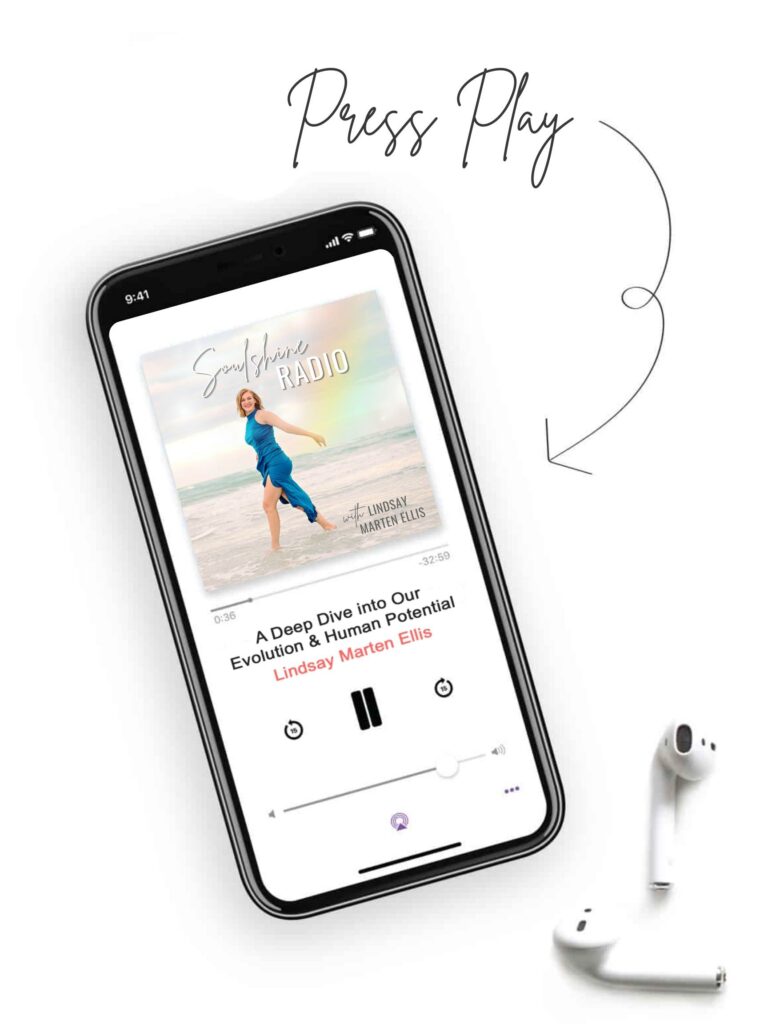 Latest Juicy Goodness on the Podcast
Soulshine Radio: Your go-to virtual sanctuary where we deep dive into all things spirituality, alternative healing, &  "taboo"!
With thousands of downloads around the globe and a perfect 5 star review rating, Soulshine Radio continues to gain traction as a top new and noteworthy podcast.
With heart-centered experts, grounded practices, activating transmissions, and raw authenticity you will continue to come back every Monday for endless inspo & Universal wisdom!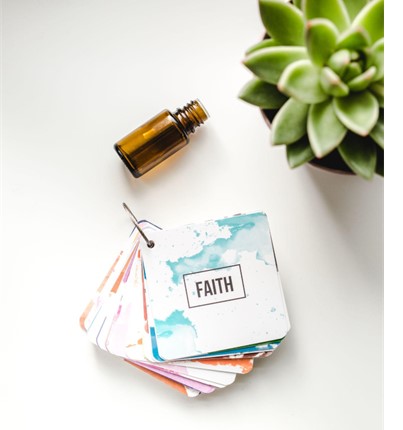 I'd love to know if this message in the video below sets your soul on fire.
Read More
Press play to watch raw interviews with soul clients who have worked with me in both the private and group container!
"Our body is the gateway to the soul."
Sign up for love letters from yours truly for wisdom, inspo, and connection.