IGNITING YOU TO EMBODY THE WHISPERS OF YOUR SOUL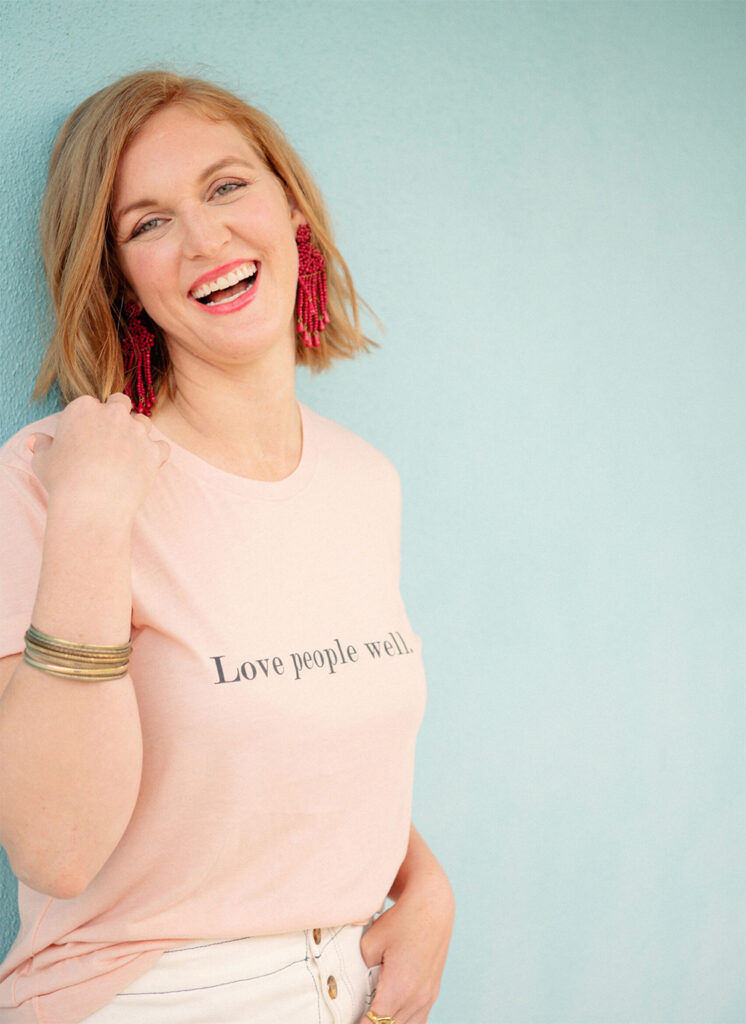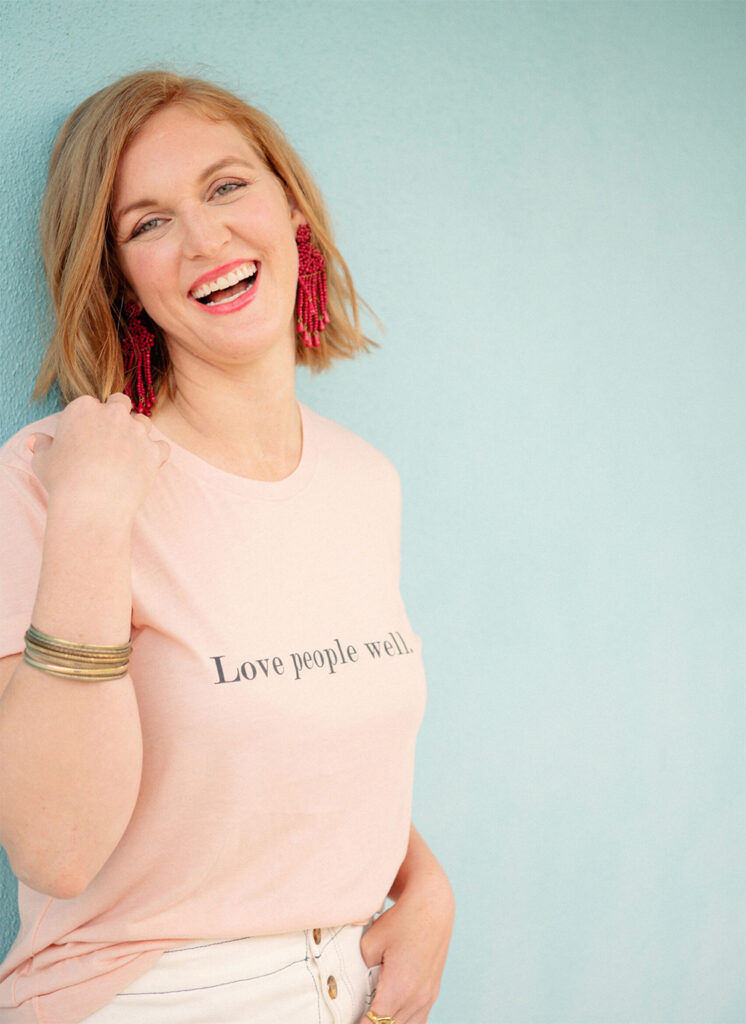 Hello beautiful soul, Lindsay here!
My life is devoted to empowering humanity to transform from the inside out using a soulful, magnetic, body-based approach.
I know in my heart of hearts that it is 100% possible to co-create the joy, love, freedom, and abundance that your soul desires.
I AM HERE TO REMIND YOU IT IS YOUR BIRTHRIGHT TO…
I can't wait to link arms and support you on your soul journey. Let's do this, love!
I am here to support you at every stage of your journey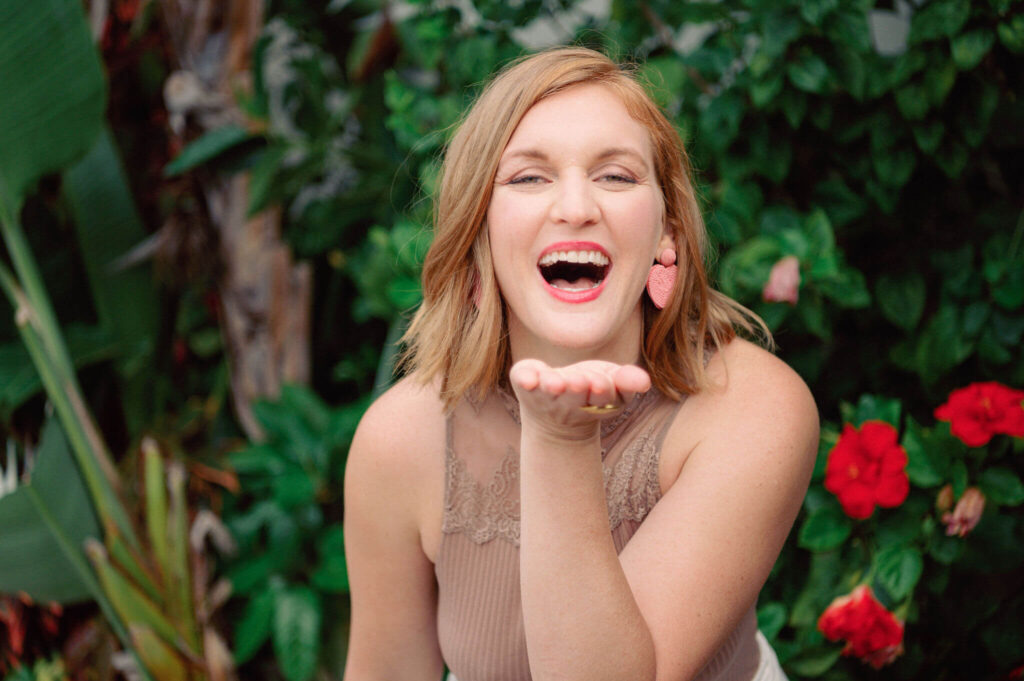 Jumpstart your soul journey. 
Schedule your one-on-one intuitive healing & activation session here.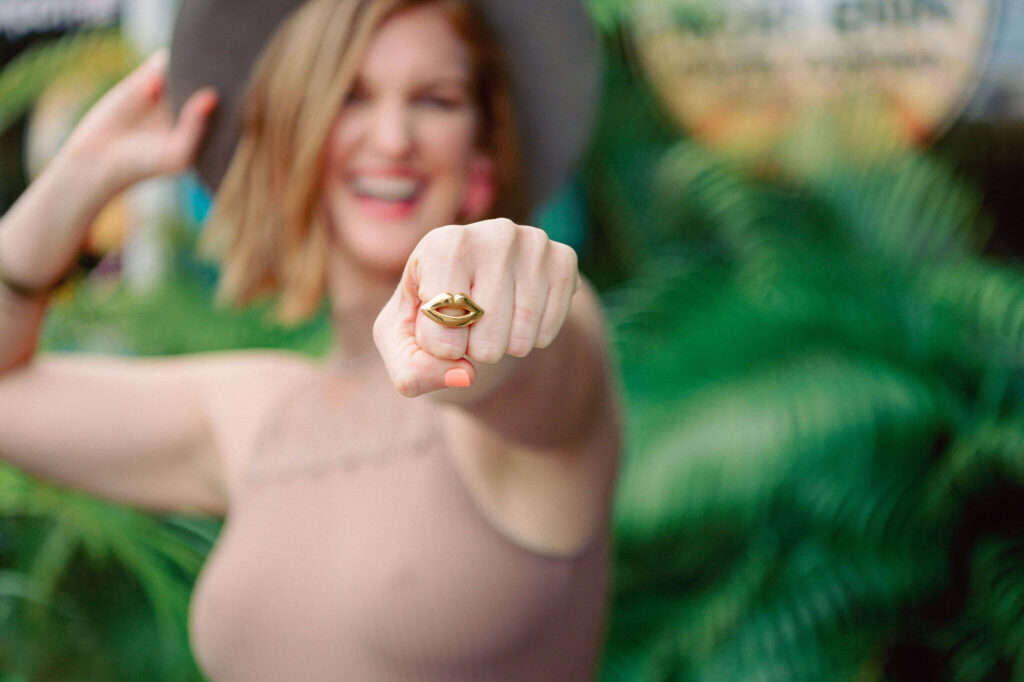 You set the pace. 
Elevate with one of my self-paced offerings and support bundles here.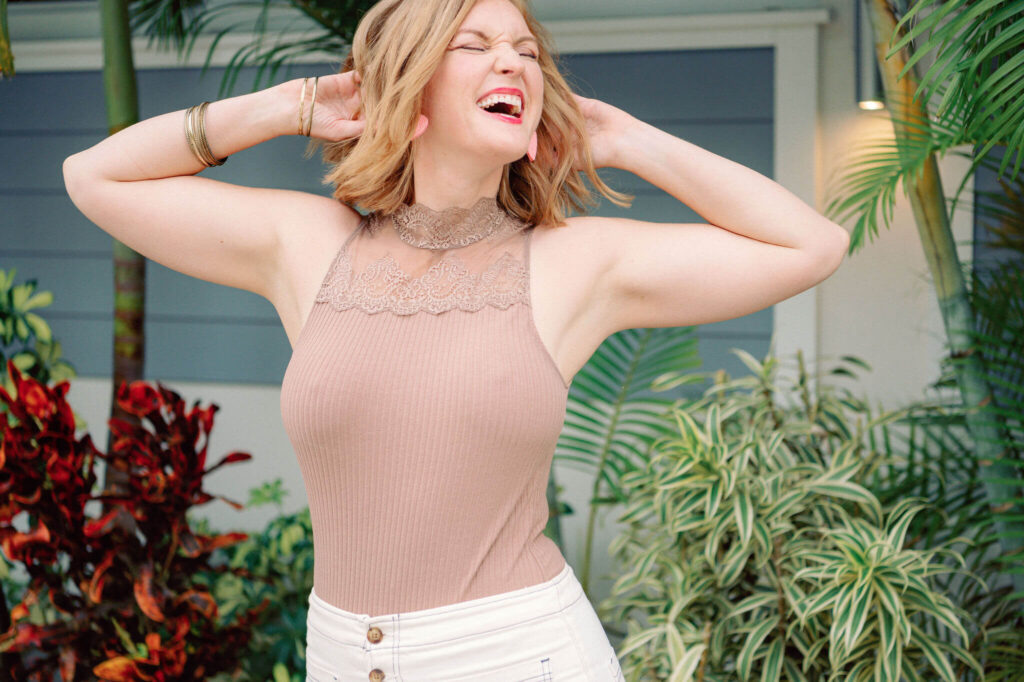 Let's create magic together. 
Choose your aligned private or group mentorship path here.
LATEST JUICY GOODNESS ON BLOG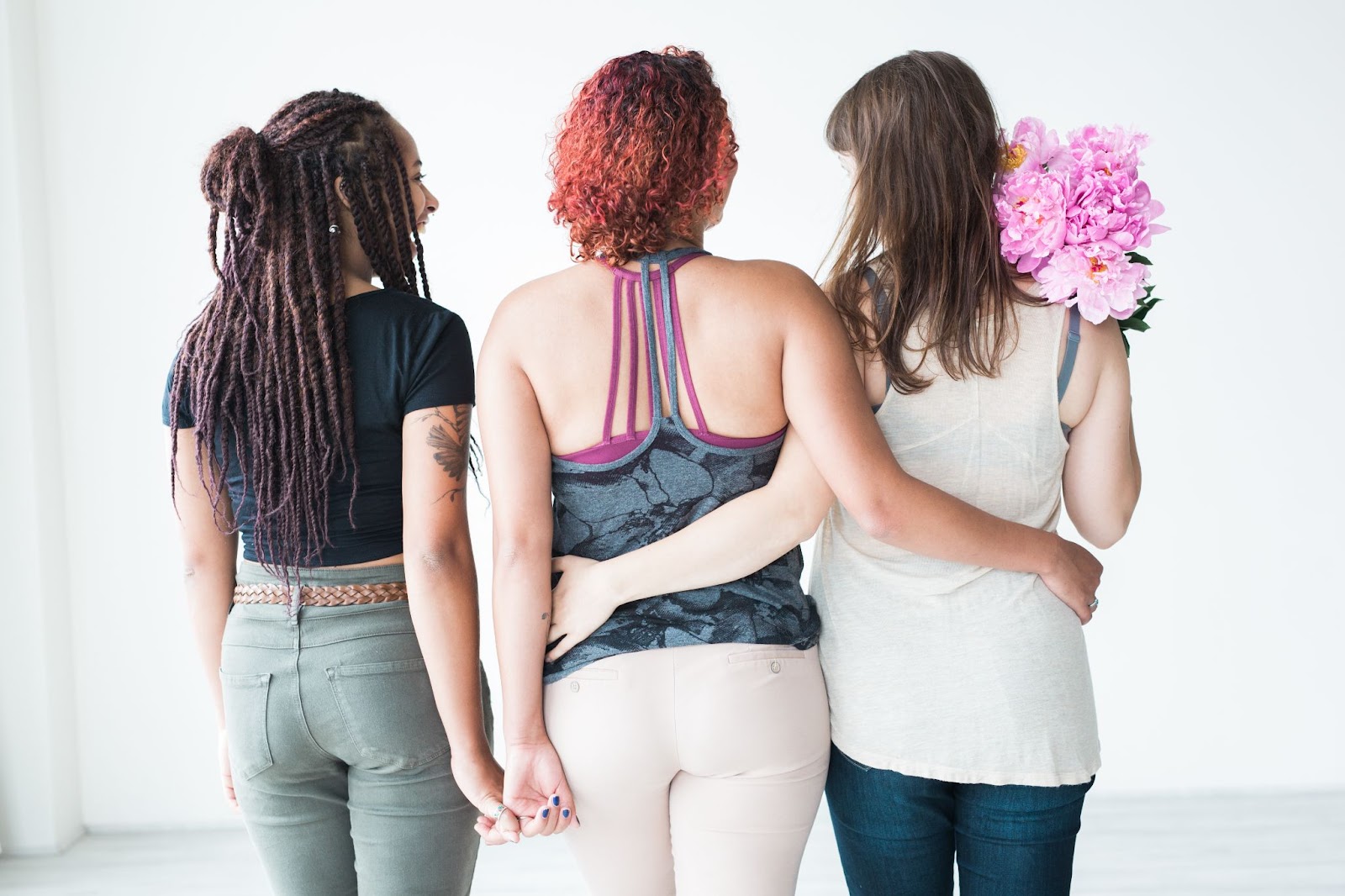 I had the privilege of presenting and speaking at the third annual Hidradenitis Suppurativa (HS) Awareness
Read More
Press play to watch raw interviews with soul clients who have worked with me in both the private and group container!
"Wholeness is the true integration of our human self with our holy self."
Sign up for love letters from yours truly for wisdom, inspo, and connection.