Unlock & Activate Your Soul Blueprint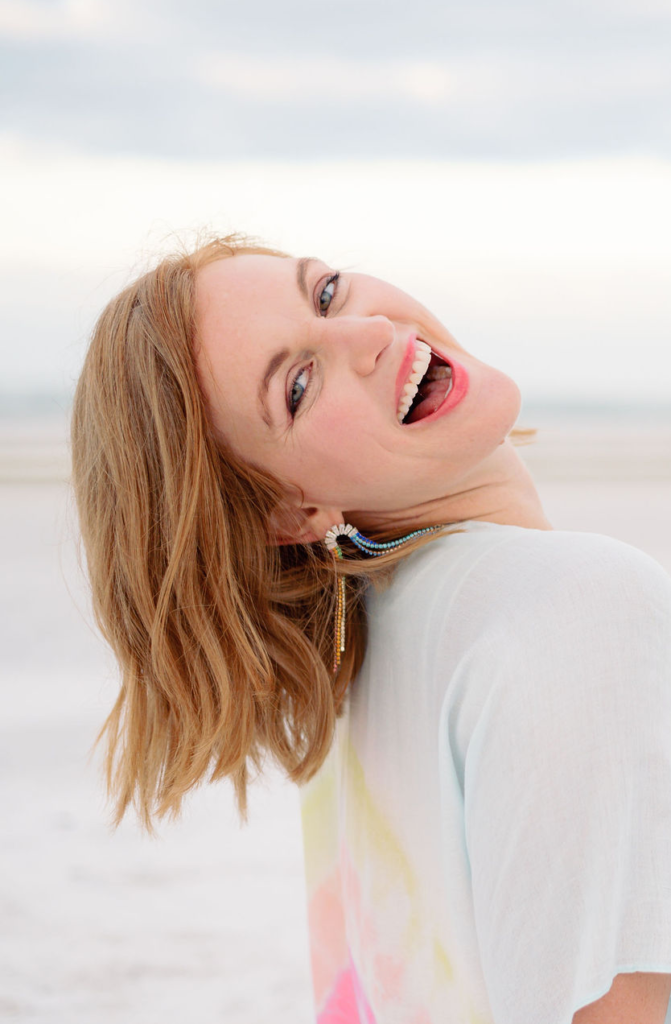 INTUITIVE 1:1 Soul Activation sessionS
Private and Personalized 1:1 Soul Activation Sessions are for those who are truly ready for immediate soul-led transformation. Availability for these sessions opens on a limited basis.
These activation sessions are 90 minutes in length, focused on intuitive and energetic work, while activating your soul blue print on a cellular level through the Quantum Human Design framework.
Human Design is a cutting edge tool that synthesizes ancient wisdom and modern science to unveil YOUR unique energetic blueprint.
Our personalities are temporary based on conditioning and programming, while our soul is eternal–this is a time (now more than ever) where beings all over the world are feeling the impulse to come home to themselves.
Our time together is consciously and intentionally curated to support you in embodying the highest expression of yourself.
My intuitive approach within this container allows those seeking to connect to their soul's remembrance the ability to drop deeply into the body, so that the Human Design codes integrate on a cellular level through both the conscious and unconscious mind.
In THESE PERSONALIZED sessions, I help you come home to YOUR eternal nature, SO THAT YOU CAN BEGIN TO activate your highest timeline.
During our sacred time together, I use movement, breath, sound, frequencies, meditation, light language, channeling, and intuitive guidance to allow us to drop in together and receive your unique downloads. The sessions are Divinely guided and comprehensive, so clients are  left feeling empowered, grounded, and expansive.
Together we open circle to invite in our multi-dimensional support, and leverage practices to drop us into our body and heart to clear emotional density, energetic blocks, and conditional programming. These activations are designed to raise your frequency, unlock clarity in your mind's eye, and ignite your soul's eternal flame!
Inspiration for What's Possible for You
Frequently asked questions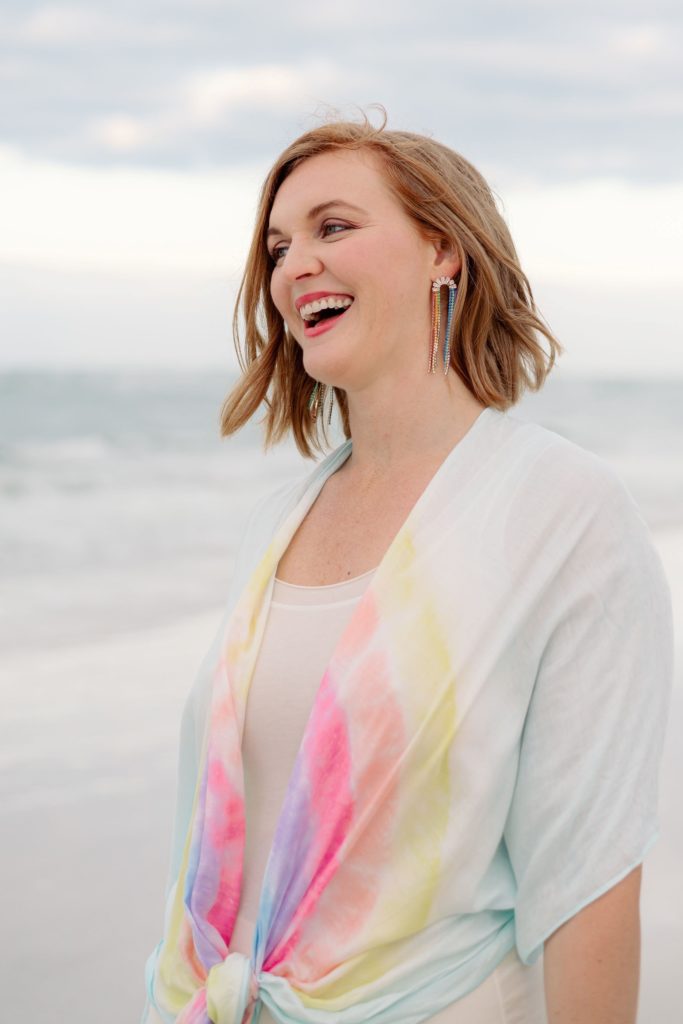 "All of life is either sourced from the act of Love or a cry out for Love."
Sign up for love letters from yours truly for wisdom, inspo, and connection.