Unlock & Activate Your Soul Blueprint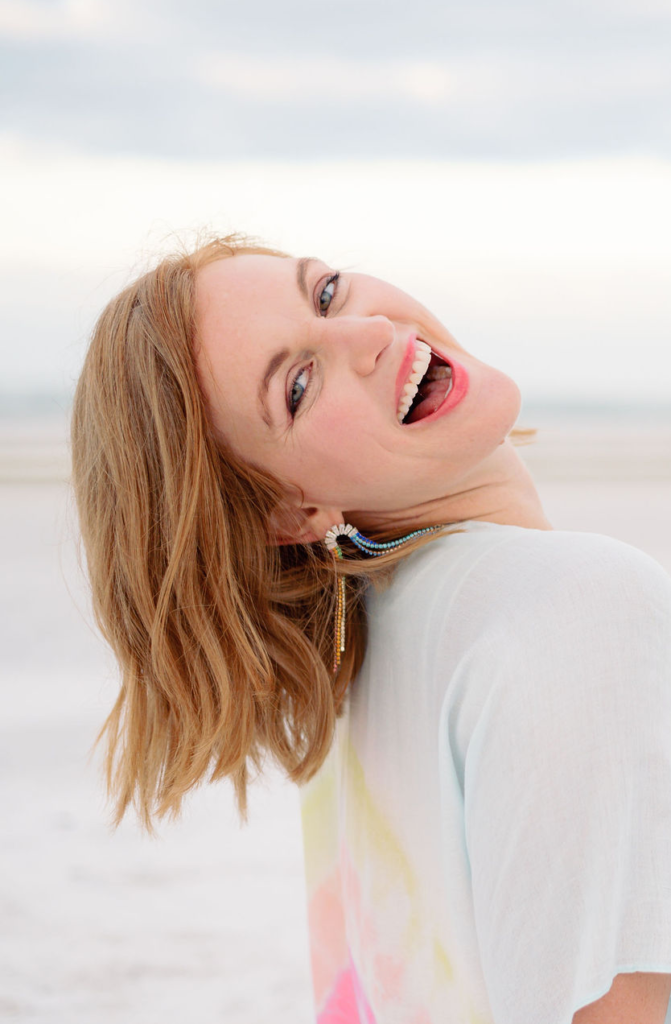 Private 1:1 Soul Activation sessions
Private 1:1 Soul Activation sessions are for those who are truly ready for immediate soul-led transformation. Availability for these sessions opens on a limited basis.
These potent and powerful sessions are 90 minutes, with a focus on intuitive and energetic work, while activating your Human Design soul blueprint on a cellular level. Our time together is consciously and intentionally curated to support you in embodying the highest version of YOU… Your essence… Your spirit.
Human Design entered my life in a miraculous way and immediately felt like ecstatic truth within my body. I knew in my core that I was meant to bring this Universal wisdom to the world on a mass level. I began to continue to follow the bread crumbs of the Universe and became a certified Quantum Human Design in 2020.
Typical Human Design readings and sessions can often be very linear, cerebral, and can leave people feeling overloaded and overwhelmed with information.
In my sessions, I help guide you in activating your soul blueprint, receiving what is in the highest service for you to move forward in clear, aligned action.
During our time together, I open circle to invite in our Divine support, and leverage practices to drop us into our body and heart center to clear emotional density, energetic blocks, and conditional programming. These activations are designed to raise your frequency, unlock clarity in your mind's eye, and ignite the eternal flame within your soul! You can find out more information by clicking the button below.
What My Soul Clients are Saying About Their Sessions…
FREQUENTLY ASKED QUESTIONS
"Doubt and questioning only becomes present when we do not truly know ourselves to begin with."
Sign up for love letters from yours truly for wisdom, inspo, and connection.