Activate Your Soul's Highest Potential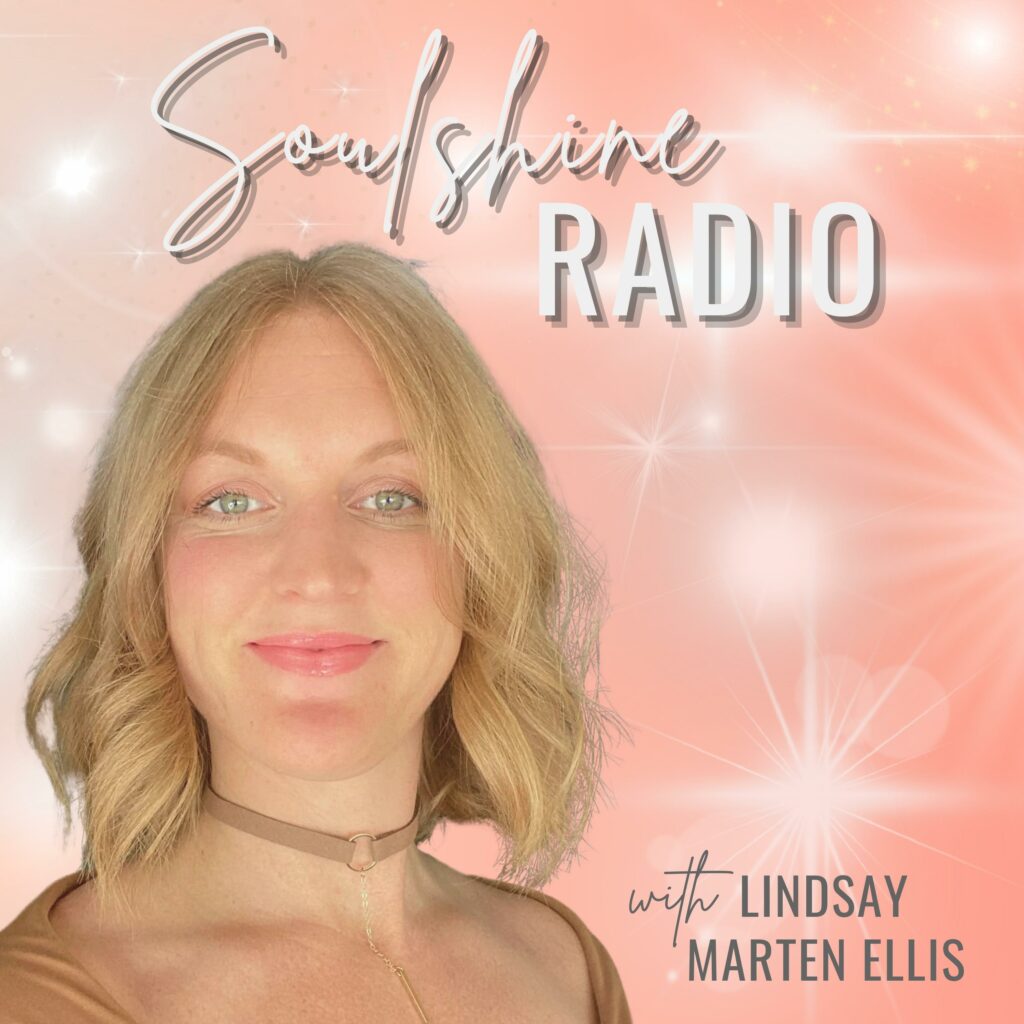 SOULSHINE RADIO... YOUR Go-TO SPIRITUALITY PODCAST FOR ENDLESS UNIVERSAL WISDOM & INSPIRATION!
Welcome home to your virtual sanctuary where Lindsay and her expert guests share their intuitive wisdom, practices,  activations, and transmissions through their multi-dimensional lense. As you tune in each week, you will feel supported as you navigate the integration of your soul journey in human form!
Soulshine Radio is for those who desire to bring the pleasure, presence, and play back into their soul's evolution… To surrender into the great mystery so that they can embody their magic and become a magnet for miracles. And of course to be reminded of the gift of breaking wide open, because it's the cracks that allow your light to shine through.
You ready to unleash your sacred essence and radiate your SOULSHINE?! Let's do this, love.
LINDSAY HAS BEEN FEATURED ON THE FOLLOWING PODCASTS
Click any of the images below to listen to her interviews.
Additional Media Features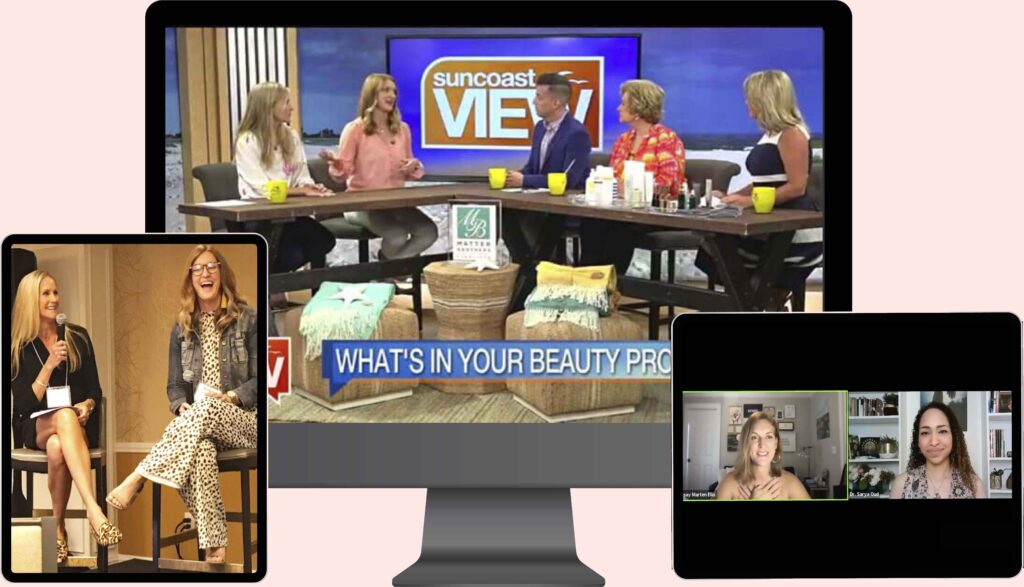 Book Lindsay for Your Upcoming Conference, Retreat, or Event
Lindsay is passionate about sharing her teachings to support the masses and the public. She has led workshops, hosted retreats, performed keynote speaking engagements, from more formal slide-deck presentations to more experiential trainings both virtually and in person. Connect with Lindsay and her team below for more info and to apply.
"Your body is the bridge between Heaven and Earth."
Sign up for love letters from yours truly for wisdom, inspo, and connection.