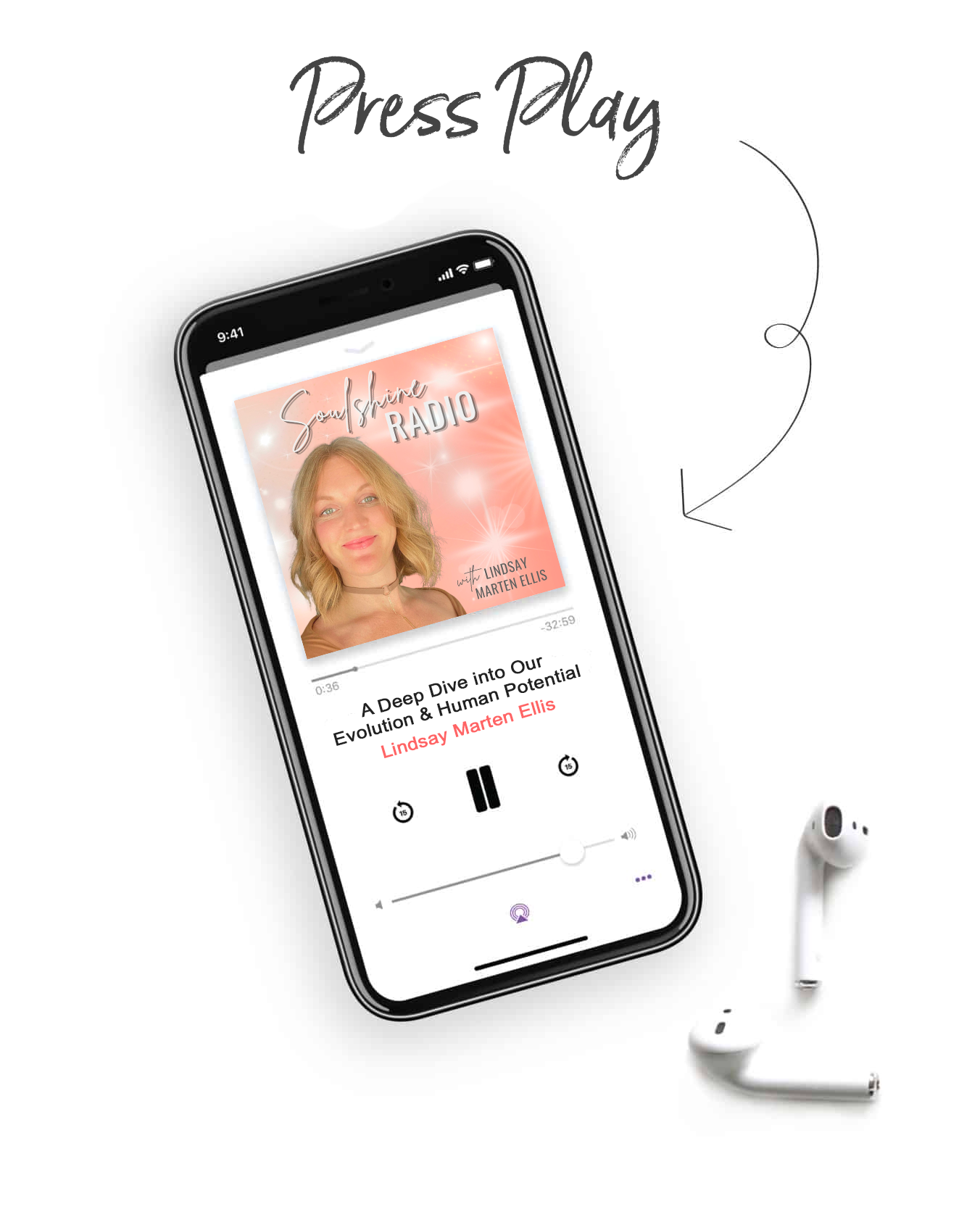 Latest Juicy Goodness on the Podcast
SOULSHINE RADIO… YOUR GO-TO SPIRITUALITY PODCAST FOR ENDLESS UNIVERSAL WISDOM & INSPO!
With thousands of downloads around the globe and a perfect 5 star review rating, Soulshine Radio continues to gain traction as a new and noteworthy podcast. With heart-centered experts, grounded practices, activating transmissions, and raw authenticity you will continue to come back every Monday for another drink of Lindsay's Divine nectar.