I almost kept this to myself… I almost didn't post this one… TRULY!

The human aspect of me wanted to keep this to myself, but my higher octave self kept whispering louder and louder.

One year ago my second mama, Joy, transitioned on NYE – just before the clock struck 12 – after a long battle with cancer.

Although I am no longer afraid of death and I understand our immortality more than ever, death (in this body) is still so final.

And the more I connect with myself and tune in, the more clarity I receive about how important it is to care for our body's vessel.
One thing that I know for sure is that we absolutely cannot control anything, but we can make sovereign choices for ourselves.

– We can choose to connect to our breath, as it feeds our soul.

– We can choose laughter, as it deepens our connection to spirit and expands our vibration.

– We can continue to open up more light in our body in the form of nourishing food, relationships, products, and beyond.

This is the key to reducing DIS-EASE in our body temple.

Did you know that 1 in 2 women in the US will develop some form of cancer in our lifetime?

IT IS TIME to finally transmute this disheartening statistic.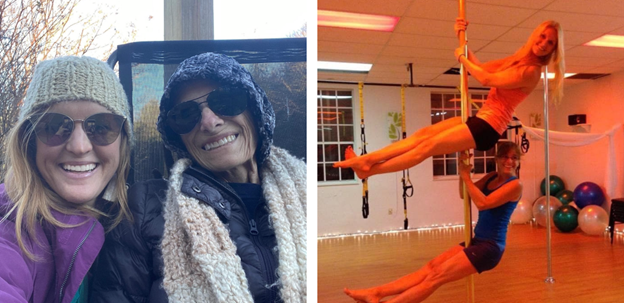 And then I am reminded that this mission continues to be so near and dear to my heart.

This business is a piece of me, and it's important, meaningful work.

… Dismantling a corrupt and self-regulated industry, while challenging the status quo.

… Creating safer solutions and accessibility for people everywhere.

… Feeding our body with products that allow us to expand and create more vitality and aliveness.

That being said, if you're reading this, I know that you CARE.

You care about this planet… You care about all beings… You care about creating a life that sustains you so that you can enjoy this beautiful life with those you love most.

So here I am bolding sharing an opportunity to receive 20% savings on the cleanest beauty, cosmetics, skin-care, and personal-care products in North America that I have found to date…

To receive 20% on clean beauty, you can check it out HERE (using code 'CLEANFORALL20' at checkout.

If you have questions or need support, send me an email (lindsay@lindsaymartenellis.com) and I will be glad to help!

Infinite wellbeing, vitality, and aliveness to you, love!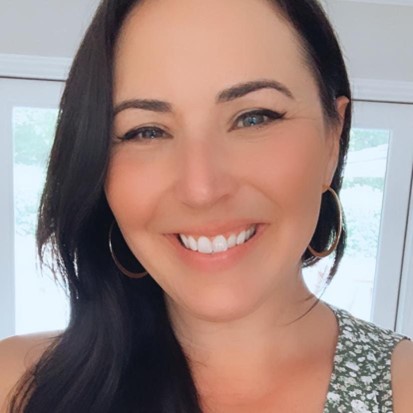 PS I recently received a voice note from my soul sis, Isa, who became a new Beautycounter client last month. I transcribed her message for you below!

"Lindz, my 18 year old daughter just said to me, Mom you look so young and radiant – more than I've seen in years. I can tell that you're feeling so good in your body!

Thank you for bringing Beautycounter into my life. I am loving this journey of wellbeing and vitality. I thank these products, nourishing myself through whole foods, and sweating everyday."

Ready to receive 20% on clean beauty?! You can check out the goods HERE (using code 'CLEANFORALL20' at checkout.