Video Training Series: Find Your Feminine
4-part video training series to align with your feminine wisdom in 28 days
This training series includes:
Your privacy and safety is valued. By entering your name and email above, you are saying YES to receive select and relevant emails from yours truly.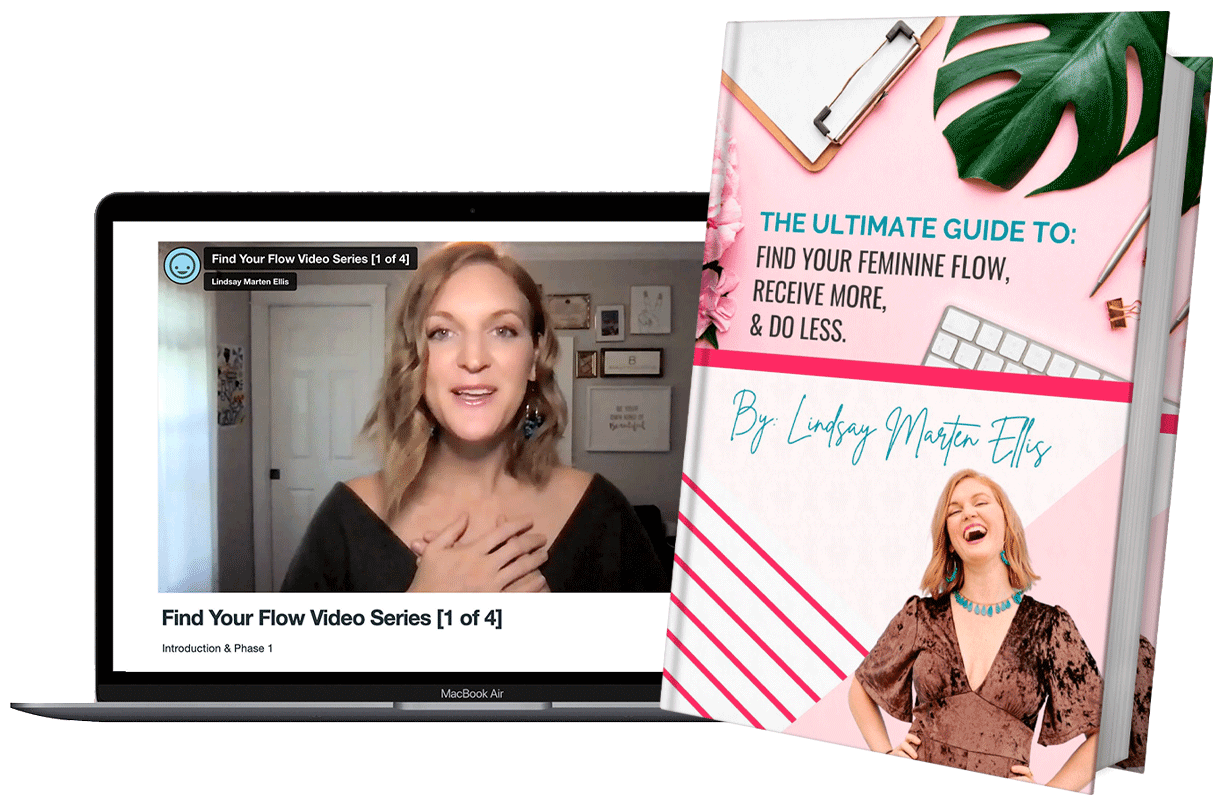 Hear What Women are Saying from All Over the World
"It is time we allow our feminine frequency to lead the way, 
so that we can open ourselves up to receive!" – Lindsay Marten Ellis
Access the FREE video series by entering your name and email BELOW.