For Soulful, Conscious, Heart-centered Women with a Deep Desire to Finally Come Home To Themselves.  Join Us HERE.
REMEMBRANCE: JOURNEY OF THE AWAKENED WOMAN
A POTENT, ACCELERATED, TRANSFORMATIONAL JOURNEY OF HEALING YOUR RELATIONSHIP WITH SELF, SO THAT YOU CAN FEEL FULLY ALIVE IN YOUR BODY AND UNLEASH YOUR FULLEST EXPRESSION.
Are you ready to begin your sacred homecoming, beautiful?

It is time to allow your body's wisdom to lead the way, so that you can finally claim and unleash your innately Divine power.
It is time to REMEMBER the truth of who you are.
Before we dive in, let me share with you who this program was carefully curated for.
I see YOU sister…
If you've landed here today, you are a woman on a mission with a deep desire to finally heal, so that you can stop playing small and start sharing your authentic gifts with the world.
This program is for you if: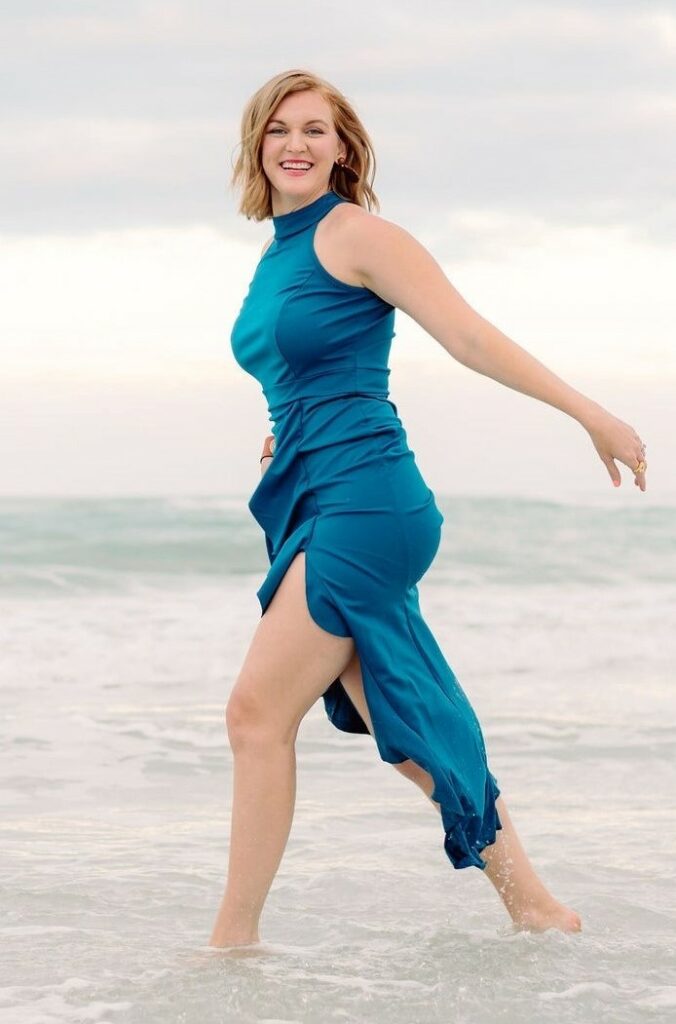 Hi love, I'm your trusted ally,
Lindsay Marten Ellis
Global Spiritual Mentor, Teacher, & Speaker
"You are, have always been, and will always be,
a divine part of the divine whole, a member of the body.

That is why the act of rejoining the whole, of returning to God,
is called REMEMBRANCE.

You actually choose to re-member Who You Really Are,
or to join together with the various parts of you
to experience the all of you.

Your job on Earth, therefore, is not to learn
(because you already know), but to re-member Who You Are.

And to re-member who everyone else is.
That is why a big part of your job is to remind others
(that is, to re-mind them), so that they can re-member also.

It is your sole purpose.
That is to say, your soul purpose."
- Conversations with God by Neale Donald Walsch
It is my honor to walk shoulder to shoulder as I guide you through my proven framework to re-connect with your true self through your sacred vessel – THE BODY. 
Through this portal, you will quickly begin to awaken your body's intelligence, and fully activate your ability to co-create anything that you desire. 
This is where limitless potentiality resides, regardless of what is happening around you!
This Program Is NOT For You:
BY THE END OF OUR TIME TOGETHER,
YOU WILL HAVE OPENED UP THE SPACE FOR: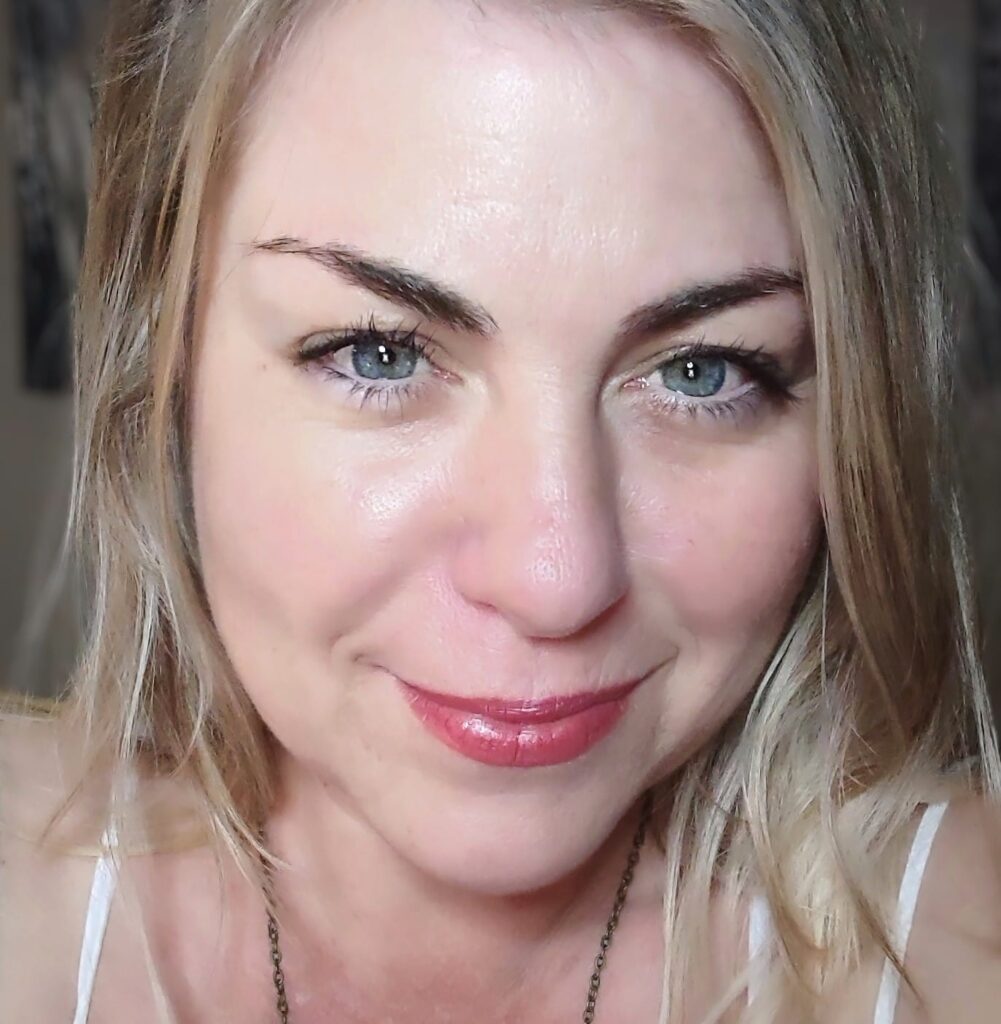 "Thank you, Lindsay for being such a huge blessing in my life.
You supported me in healing deep sister wounds,
activated those parts of that were frozen,
and helped me REMEMBER my own light and inner power.
Thank you for it ALL.
Working with you has been the single most impactful of all the mentors I've had and all the transformational work I've EVER done.
You helped me dissolve my tough exterior and comparison wounds, which allowed me to open up and receive all that I deserve in life.
It moves me to tears and I am forever grateful."
— Michele L. [December 2022 program graduate]
After our time together you will exude unshakable trust, impenetrable confidence, and unconditional love, so that you can begin to live ON purpose, feel pure aliveness in your body, and unleash your Divine gifts in the world.
HERE'S HOW WE'LL CO-CREATE THIS EXPERIENCE TOGETHER:
In my Universal framework, I will guide you through a proven 3-pronged sacred journey using my Emotional Alchemy Method while immersed in a sanctuary of women on the devotional path. This framework is Divinely designed for YOUR quantum evolution at its heart's core.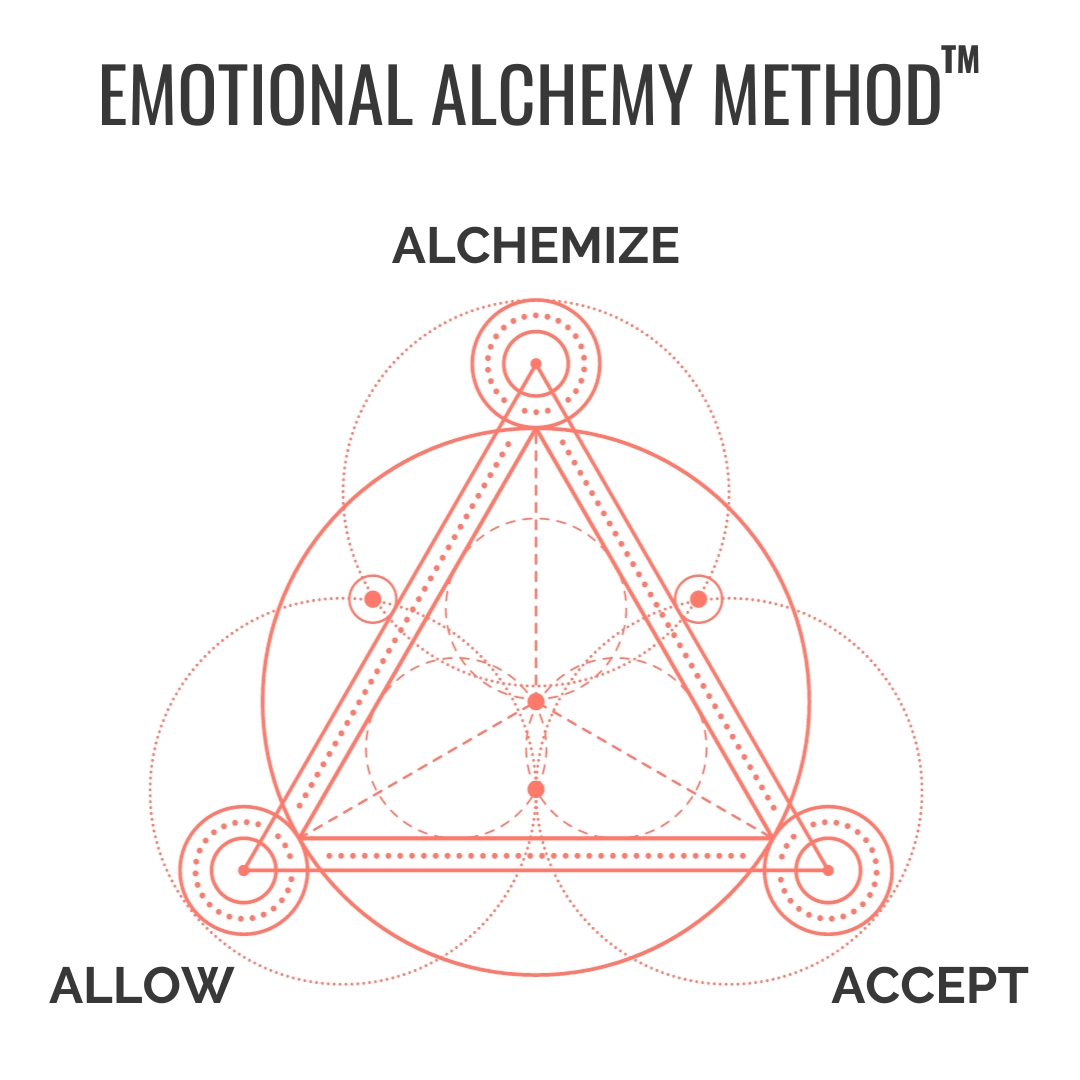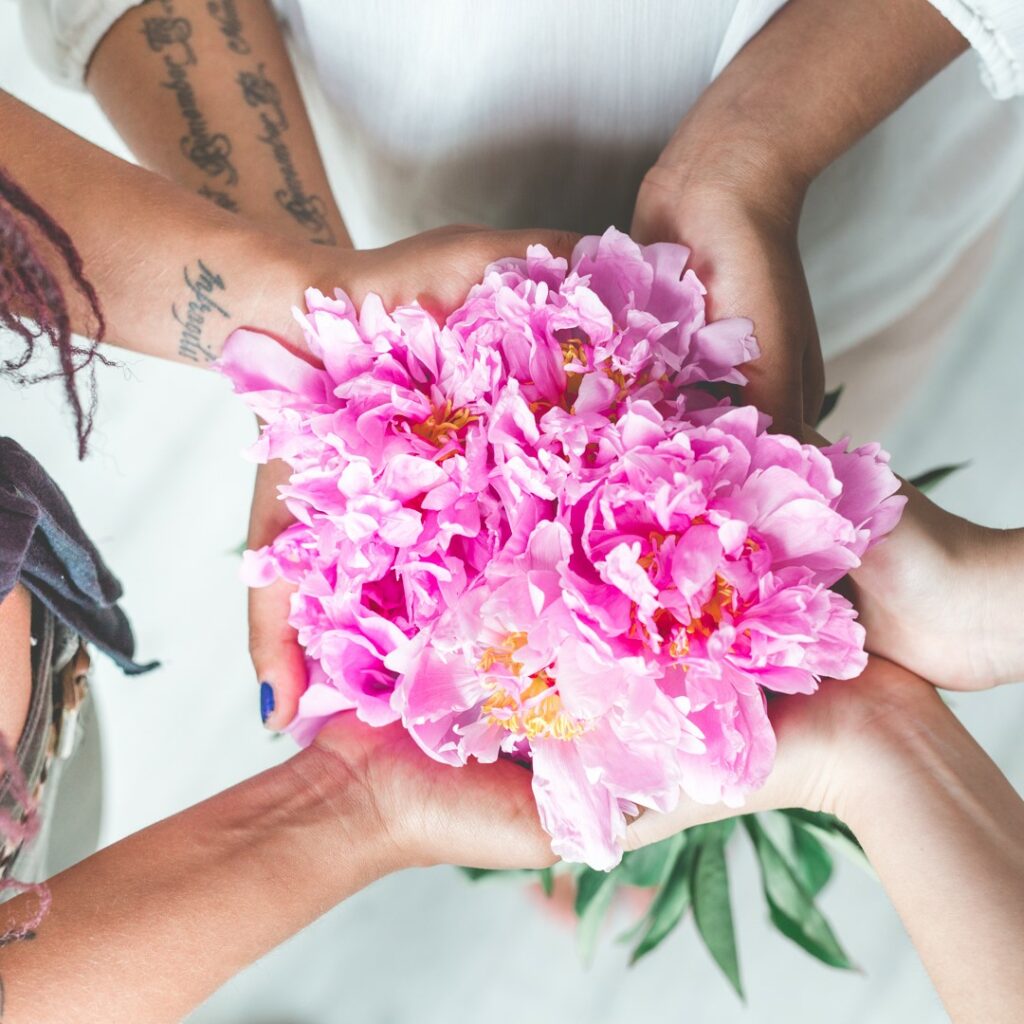 Intimacy with Self, Source, & Sisterhood.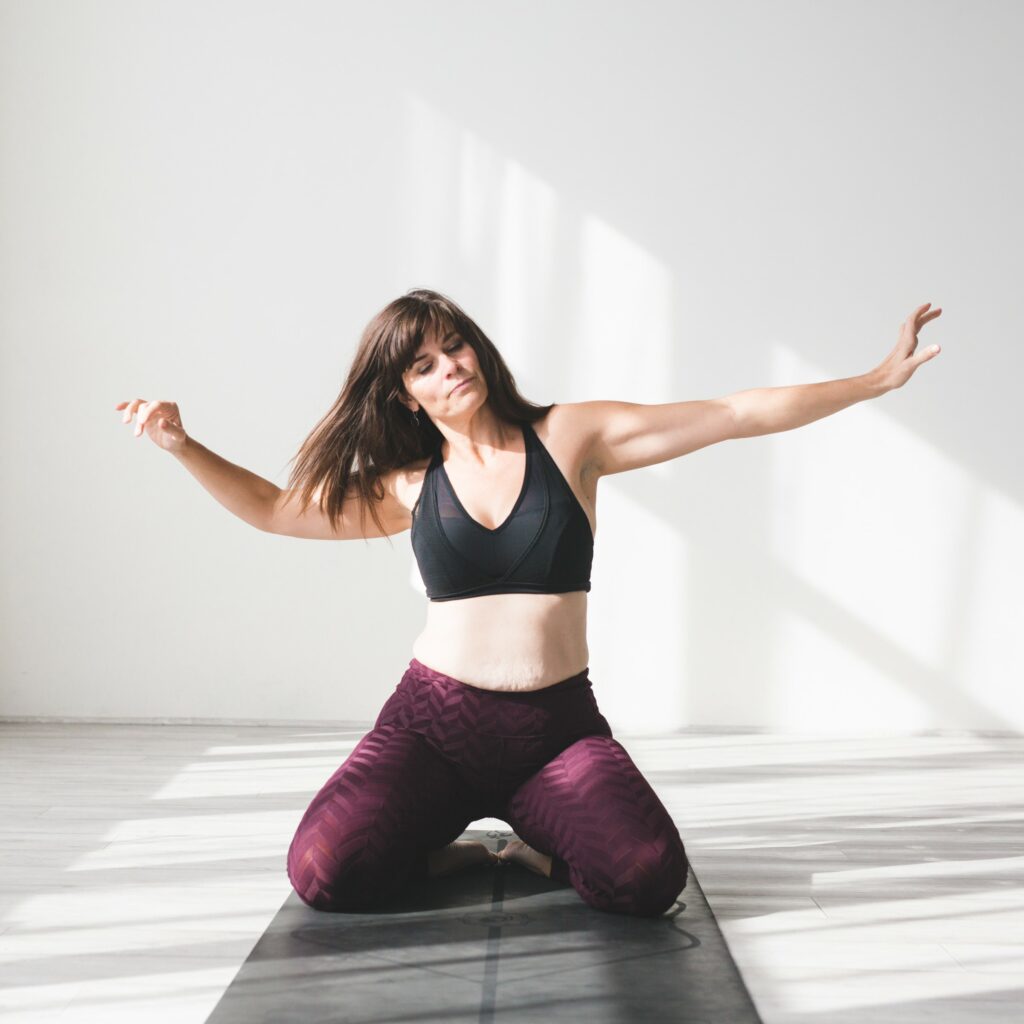 Healing & Transformation through the Body.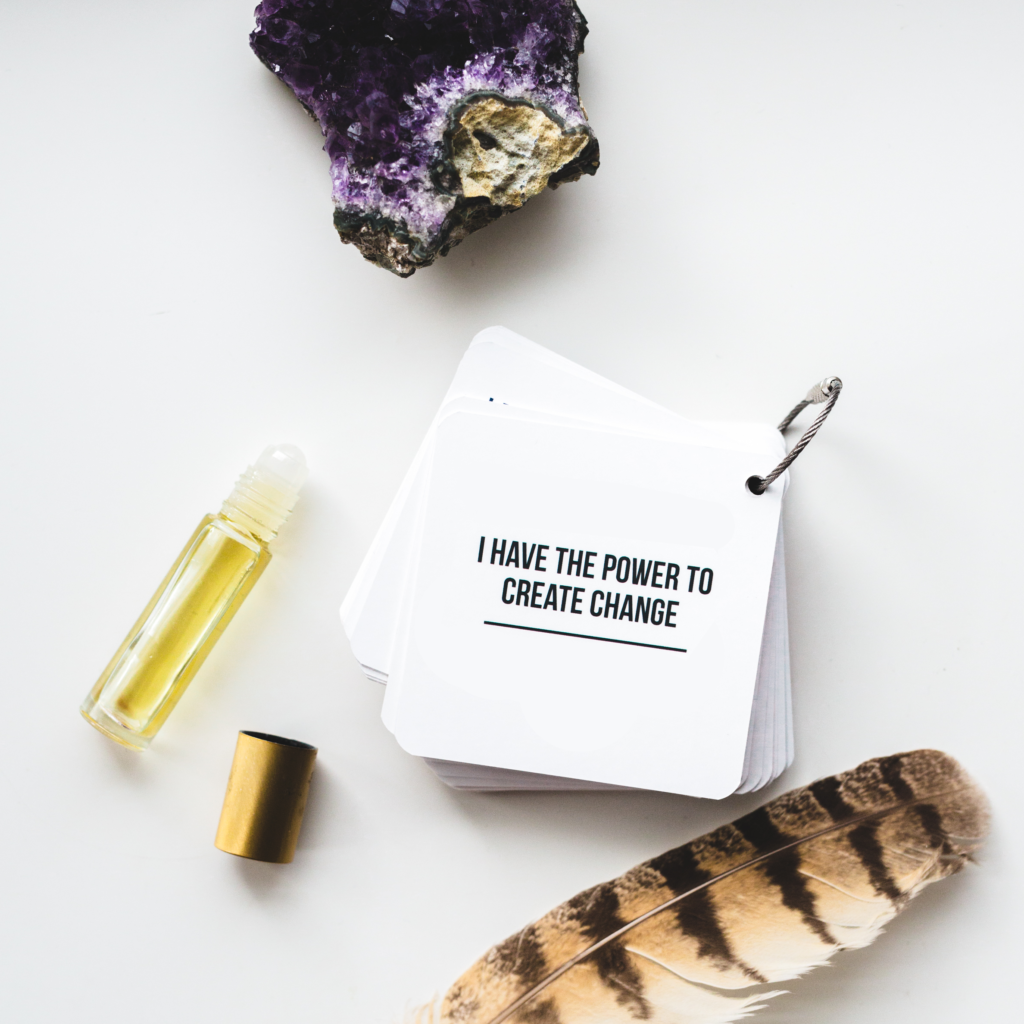 Align & Awaken the Soul's Deepest Desires.
1. Connection - Intimacy with Self, Source, & Sisterhood.
Learn how to connect intimately with yourself through radical self care and sacred ritual. Unlock your connection with your spiritual nature to feel the abundance of seen and unseen support that surrounds you. Discover how to connect vulnerably and courageously within a safe community of soul-led women.
2. Activation - Healing & Transformation through the body.
Integrate the program's framework with applicable tools, movements, and practices to activate the transformation inside of your body. Discover your true nature as energetic, rhythmic beings through breath, movement, meditation, frequency, sound, syncing with our innate feminine cycles, and beyond.
3. Co-Creation - Align & Awaken the soul's deepest desires
Unlock how to dance with the Divine and manifest the whispers of your soul, once your body is activated and your frequency is elevated. Watch your decisions become simpler and crystal clear. Witness yourself as the brilliant, Divine, magnetic being that you are. Find joy and presence in each moment. Generate prosperity with ease and flow.
WHAT YOU'LL RECEIVE DURING OUR SACRED TIME TOGETHER:
IS YOUR SOUL CALLING YOU HOME?
ENROLL BELOW...

2 Easy Monthly Payments of $555
A: No, the entire 2 month program is recorded with life-time access. I will be leading each weekly Zoom meeting with live mentoring, and I will be answering questions during our time together. Of course, being LIVE helps the transformative container, and creates deeper connection with the other women in the program, so it is highly encouraged, as it will only quicken your results!
A: Every woman commits to the practices and integrates at her own pace, but many begin to notice quantum shifts only days after the first session. Our recent grad Kristy S. shared after our Opening Circle that she 'has never felt so safe in a group of women EVER'. Another recent grade Marina B. said 'I felt incredible shifts only 3 days after class. I am amazed at the insights I have already gained!"
A: I am so committed to your healing and transformation that I would never allow you to give up your yourself and your deepest desires because of the ebbs and flows of life. I am committed to you as much as you are, and I will continue to hold you high and call you forward on your journey. Many clients say this is one of their favorite parts about working with me as their guide :)… I am a stand for you ALWAYS!
A: Absolutely! My team and I are happy to support you! Email us at  support@lindsaymartenellis.com. 
INSPIRATION FOR WHAT'S POSSIBLE!
HEAR WHAT GRADUATES ARE SAYING FROM AROUND THE GLOBE:
Michele L. [Live Testimonial]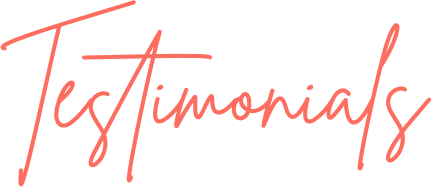 Working with Lindsay blew open my heart, body and mind! She helped me to dissolve the unconscious pattern of bull-dozing through my feelings. THAT was the beginning of tapping into a depth and inner reservoir that was hidden and suppressed since birth. That simple act blew the lid off, the floodgates haves opened, and I am now available for it all.
I am so grateful for Lindsay's group work because I now have body back. I am so grateful for Lindsay's frequency, for her witnessing, and for her pure energy. And I am so grateful for her as she reminded me of the unique dance in me!
Thanks to this program I now have my power back! Before working with Lindsay, I couldn't tell the difference between my fears, insecurities, and my intuition. Lindsay taught me how to feel again, and I am forever grateful!
I love the group sisterhood and container Lindsay holds for us. I have never experienced anything like this in my life. The safety, intimacy, vulnerability and energy is incredible. I am just so ecstatic that this is where my journey is taking me. It feels AMAZING in my body. Thank you Lindsay for creating it all FOR US and WITH US. I am feeling so open and expansive!
I so appreciate Lindsay and all of her golden, intuitive nuggets that I continue to learn from her. Her teachings are so profound and are always spot on. I have such gratitude for Lindsay as she is helping me heal so many aspects of myself, and I am seeing it strengthen my relationship with my daughter, my dad, my community, and all the lives I touch. I really see what Lindsay is doing on a global scale and it's such powerful work. I admire her so much, and she is definitely a powerful influencer and expander in my life.
I have worked with Lindsay privately and in groups these past 6 months, and I continue to be impressed with her excellent wisdom and beautiful life view. I keep a notebook when in her presence, because everything she shares is deep, pure GOLD! Lindsay generously gives and shares so much life wisdom! I highly recommend working with Lindsay. Her work is relaxing, beautiful, deep, meaningful, fun, relevant, and life changing. Her programs are true gifts, a unique multi-dimensional way of knowing ourselves and the world!
Lindsay has deep love and passion for her SOUL's work, and for the women she works alongside. If you identify as someone who is feeling out of harmony with yourself, desiring to connect with your soul, self, and body, I strongly urge you to work with Lindsay. She's a gem and so is her powerful embodiment and energetic work. I am so grateful I said yes to myself alongside this journey with her!
More Firsthand Program Praise...